Client Testimonials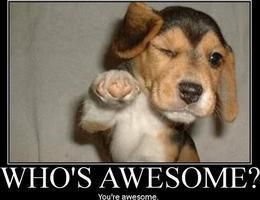 We regularly help to support an Elderly Care home in the Berkshire area and the manager has been very impressed with the work that Careline worker Stuart Lansdowne has been doing and this is what she called in to say...
"...Stuart has a very positive attitude and we really like having him on shift and we would highly recommend him!..."
Brilliant to hear Stuart! Many thanks for all your hard work.