Positive feedback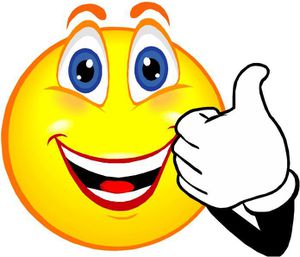 Receiving positive feedback from Nurseries that we help support really can make going to work very fulfilling for both the staff that are doing the work and for us here in the office and the manager at one of our Nurseries in Reading called in this really lovely comment about Careline worker Nathalie Blake-Brennan...
"...Nathalie has supported the nursery on a number of occasions this year so far. She has become a valued member of the 'team' within all classrooms. She is so adaptable and has strong knowledge of Early Years. It is comforting to know that when we are short staffed and Nathalie is covering that she has already formed good relationships with the staff and children. We would generally always try to book Nathalie if she is available..."
Excellent feedback Nathalie! It's so good to hear that our staff are so valued in the work that they do!